Manifesting Your Authentic Self is a mini-course designed to help introduce you to the core concept of personal authenticity.
Today's superficial world encourages us all to push our feelings of uncertainty or lack of confidence aside and just "fake it until we make it."
"Faking it" is a recipe for stress and challenge and can be destructive to your self-esteem over the long haul.
This course will help you to discover the true, authentic you - with six easily understood and implemented lessons (including audios), and three actionable steps you can take right away.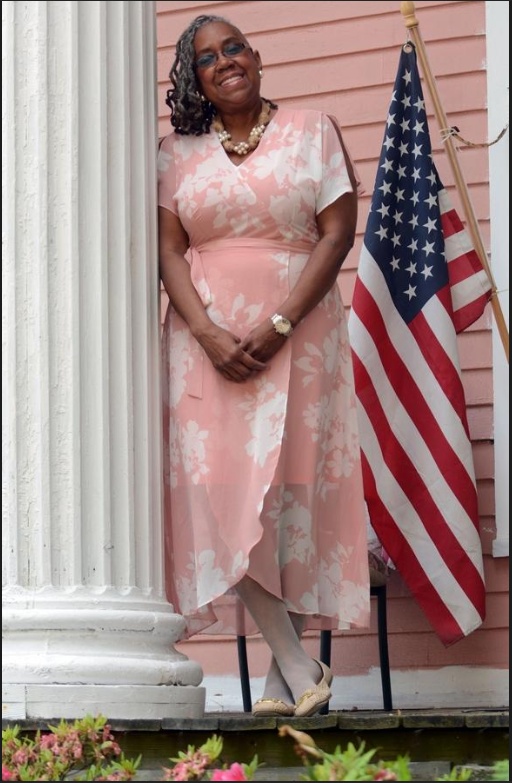 Hi, I'm Dianne M. Daniels
Hi, I'm Dianne - Minister, Spiritual Director / Companion, and passionate advocate for women. My heart's desire is to empower women to create and live a Spiritually Authentic life.
Far too many times, women hear conflicting and challenging messages about spirituality, what it means for who we are and who we want to be.
The word authenticity has been thrown around so much in modern society that it has lost a lot of its original, significant meaning: to be genuine and real, not false or copied.
I'm determined to empower you to throw off the dead weight of other people's and society's expectations and set yourself free to walk a path that fits who you authentically, genuinely are - ALL of who you are.
I created this product to give women in particular a starting point for developing personal authenticity.
I wanted to celebrate ALL of who I was, show love for myself, and gave me tools to help me change old, negative patterns. I've put a LOT of what I learned and what I know into this course to help YOU start your journey toward Spiritual Authenticity.