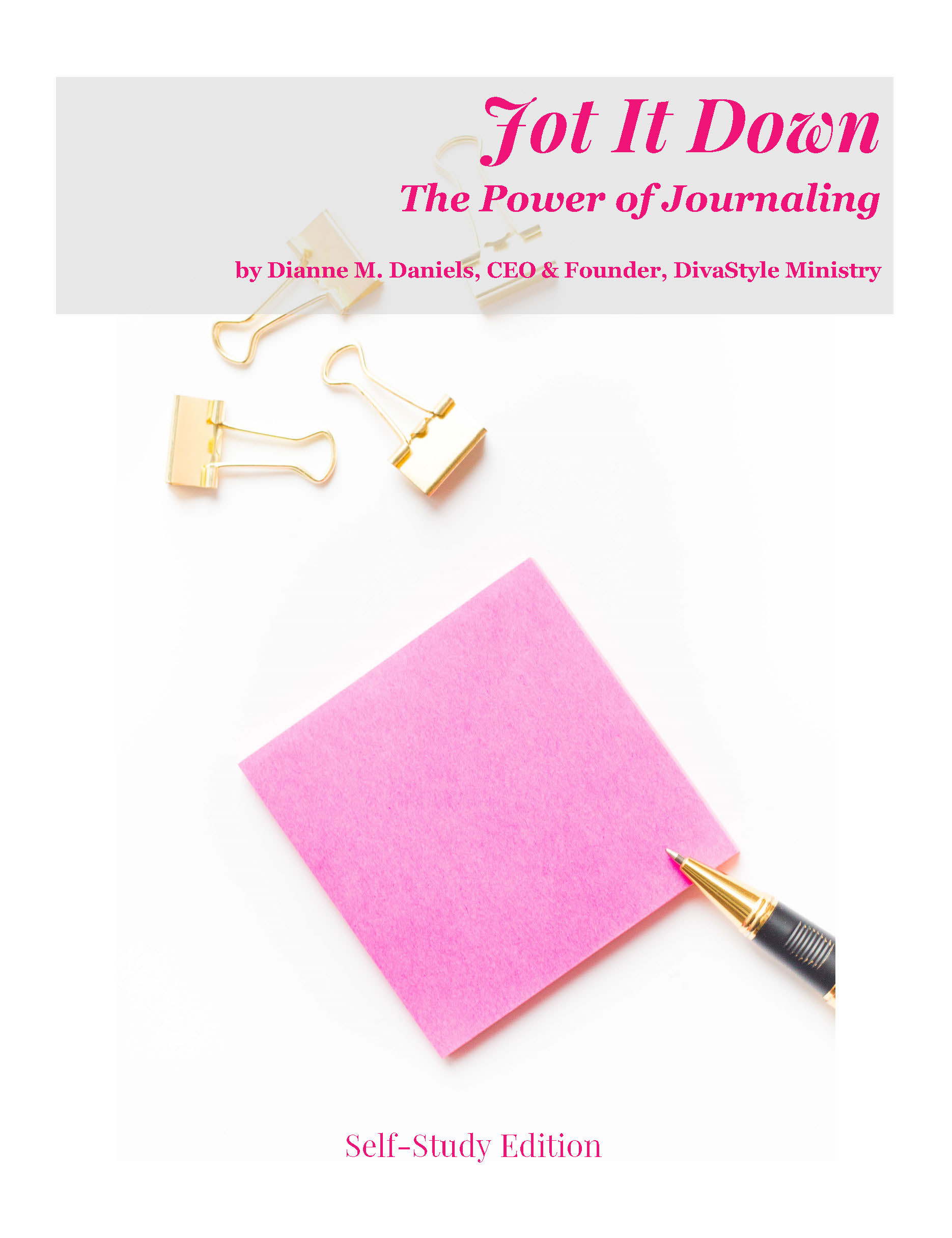 Journaling is much more powerful than a diary...
Studies have shown that:
When you journal regularly, you'll experience better, more positive moods as you work through anxious feelings and worries and soothe your nerves, while helping you brainstorm solutions to life's challenges
Journaling helps to reduce the inevitable stress of life, work, and personal relationships - writing leads to clear thinking and in turn, clearer communication because you get better at putting your feelings into words
Regular, consistent journaling is an effective tool in your healthy living toolbox to help you fight against disease, and help strengthens your immune system as you better understand your emotions
Writing things down improves your ability to remember them - journaling helps improve and stimulate your memory. Writing lets your brain know your words are important, and to pay close attention to them
Writing down your goals increases the likelihood of achieving them - a journal helps affirm that:
Your goals are possible
You can create a practical plan to achieve them
You can break big tasks into smaller, more manageable chunks
Benefits of the Jot It Down Self-Study course...
Explore the possibilities for your life, career and more - journaling creates a safe space to consider any and every idea that comes into your mind. Record your ideas and inspirations, quotes, sketches, and more
Express yourself - use journaling as a fundamental way to express yourself and share what's in the forefront of your mind to help you manage emotions, recharge your batteries, and perform self-care. It will also help boost your creativity - it's great for brainstorming and dreaming aloud
Taking time to reflect on your life helps you retain your memories and what you feel about life. Whether it's happiness, sadness, elation, or confusion, being able to see how you handled issues and celebrated high points is beneficial. Journaling also improves your sense of gratitude - focusing on the good things in your life makes you more optimistic, boosts your self-esteem, encourages patience, and helps avoid burnout
Get in touch with your authentic self as you relax and get more comfortable speaking in your own voice. Writing honestly increases your sense of self-acceptance, and with that, an increase in your confidence about expressing yourself
Move at your own pace - you'll have access to all of the lessons within two weeks of beginning the course - faster than the live, instructor-led curriculum. If you're ready to dig in and get going, or your schedule won't permit you to commit 6 weeks for the live class, this is the format for you.
Even more benefits will come alive when you move thoughts and ideas from your head into a journal.
Keeping a journal gives you a place to record your thoughts, but over and above that, you can analyze where you are, where you are going, and where you have been - invaluable insights for greater self-knowledge.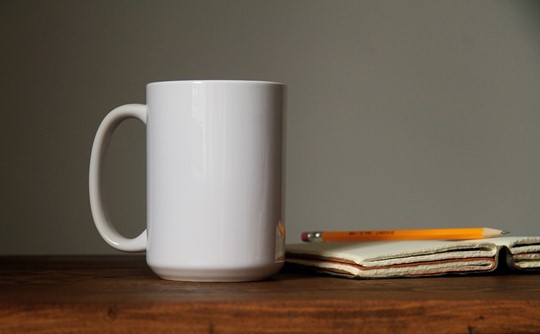 Introduction
Facts and benefits of journaling to help you understand all the potential benefits, plus an introduction to our on-the-spot journaling prompts throughout the course.
You'll be able to try out what you've learned immediately!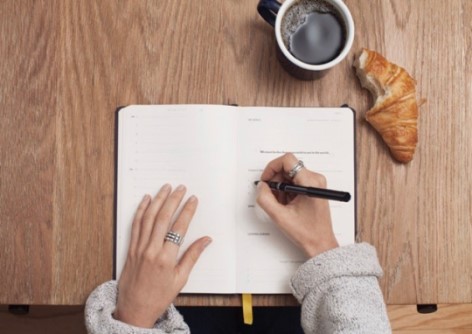 Why is journaling so effective? Learn what makes it an excellent tool for changing your life, the meaning behind "keystone habits," and how they can help you examine and positively change other areas of your life.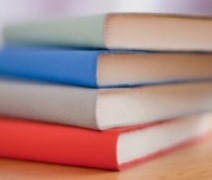 You don't need to spend months or years studying to reap the benefits of journaling - this lesson provides you with information to help you tap into numerous positive benefits that you can achieve almost immediately.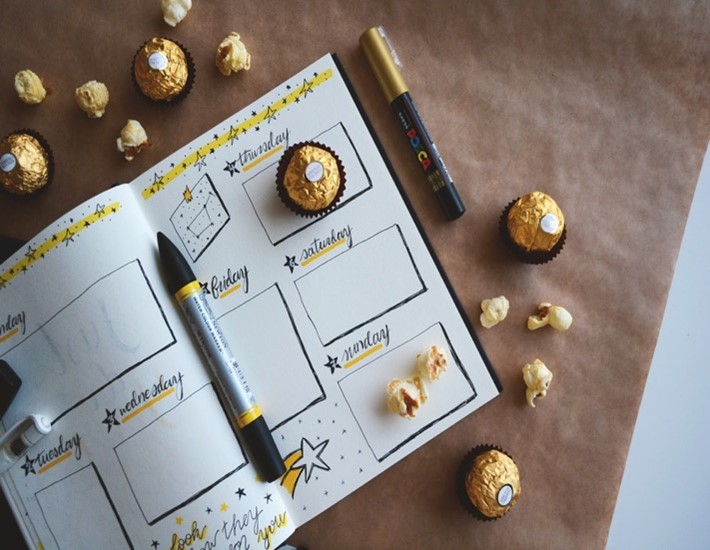 Journaling and Your
Physical Health
Journaling has the power to help fight stress - one of the worst things for your health. Learn more details in this module and learn about the added bonuses for your reasoning skills, mood, and immune system.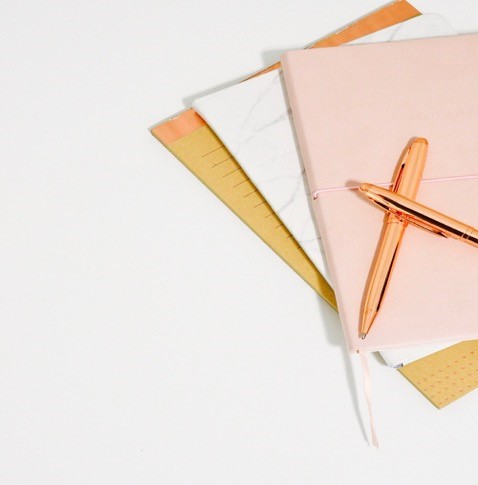 There is a Journal for Everything
Don't let the fear of the blank page stop you from establishing your journaling habit - there are journals with themes like gratitude and success, others that help you document and plan your goals, food and health-related journals, and many more!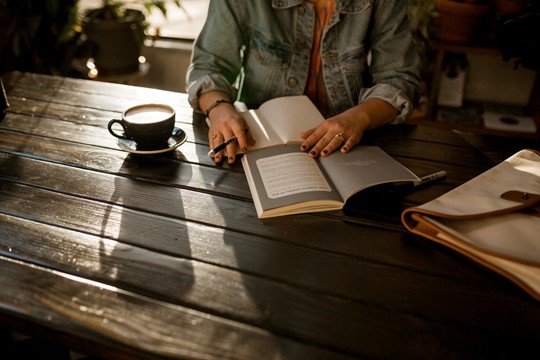 There isn't a "wrong" way to journal, but there are things you can do to create the maximum amount of positive impact upon your life.
This module contains detailed tips to help you get off to a great start, and to continue journaling productively for weeks!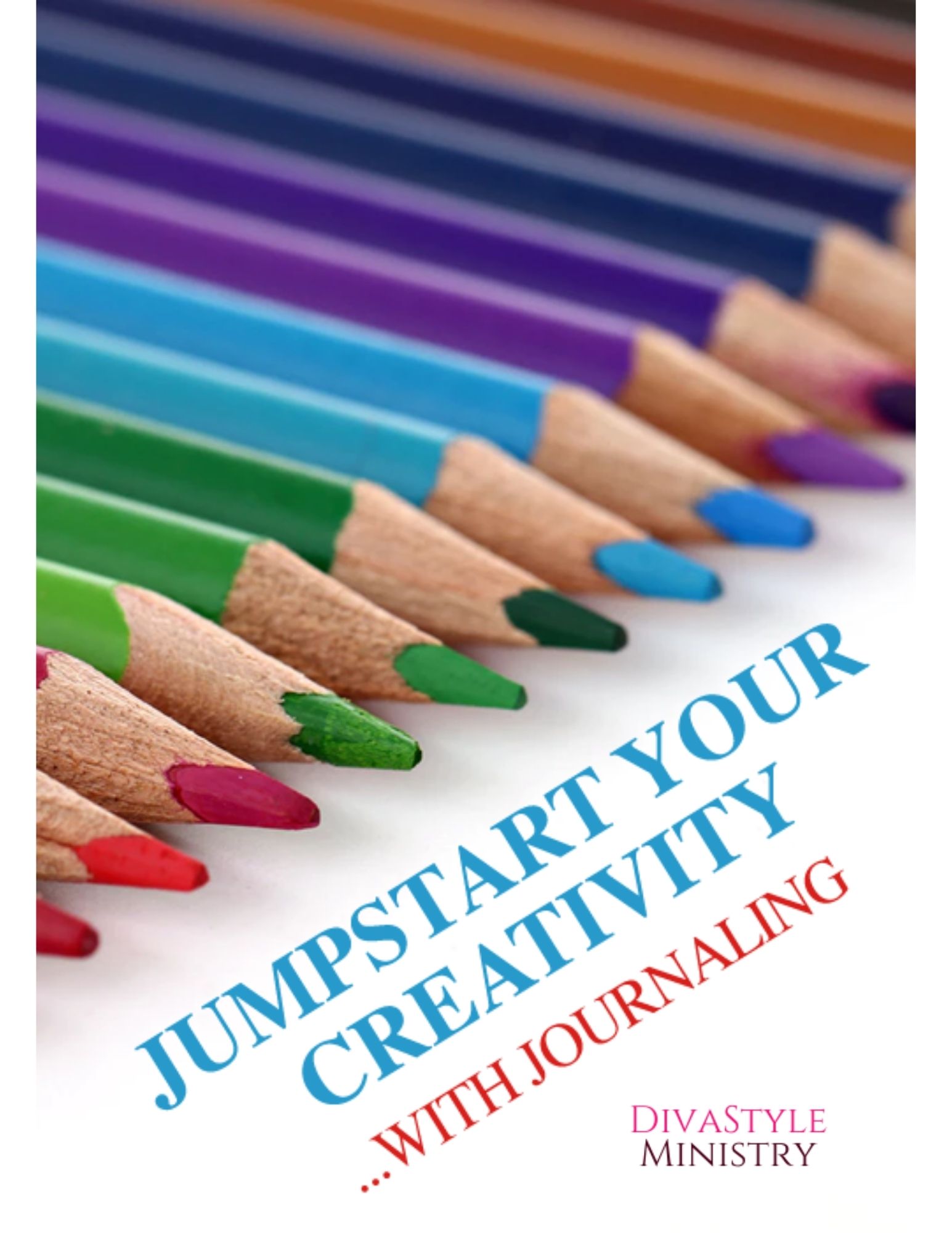 BONUS CONTENT
Just added in Module 2:
Jumpstart Your Creativity with Journaling
Bonus audio and written content to help you tap into your creativity and your creative thinking.
Creativity helps us solve problems, see new solutions, and stand out in any position, and in any job.
Creativity CAN be learned, and this bonus resource will start you on the journey to greater creativity and new possibilities for success.
Examples:
Building a Library of Ideas
Retraining Your Thinking
Refining Your Ideas
Using Prompts
All available for you inside this Bonus Resource!
Click the button below to get started right away!
Hello, I'm Dianne Daniels
Hi, I'm Dianne - Spiritual Director & Companion, Minister, and passionate advocate for women. My heart's desire is to empower women to Plan and Implement a uniquely personal Spiritual Journey that uplifts and Invigorates the Soul, builds Healthy Self-Esteem, and increases Self-Confidence.
Journaling has been a huge benefit and a constant presence in my life since my teen years. I didn't call it journaling then, but I always went beyond the daily diary entries that many of my peers were writing.
When my husband of over 30 years and I got married, he was on Active Duty with the U.S. Navy, and deployed for 7 months less that 2 months after we married.
Part of what kept me sane during his absence was my journaling practice. I wrote in my journal every day - using a simple lined notebook - and included clips of comics, and small doodles and drawings as part of the journal.
When he returned home, I shared many of my journal entries with him - they were my true emotions and authentic voice, and it helped him to understand me even better. He also joined me in journaling during his deployment - his entries helped me see his point of view.
Journaling has been such an important and critical part of my life that I developed this course so that I could share it with as many people as possible.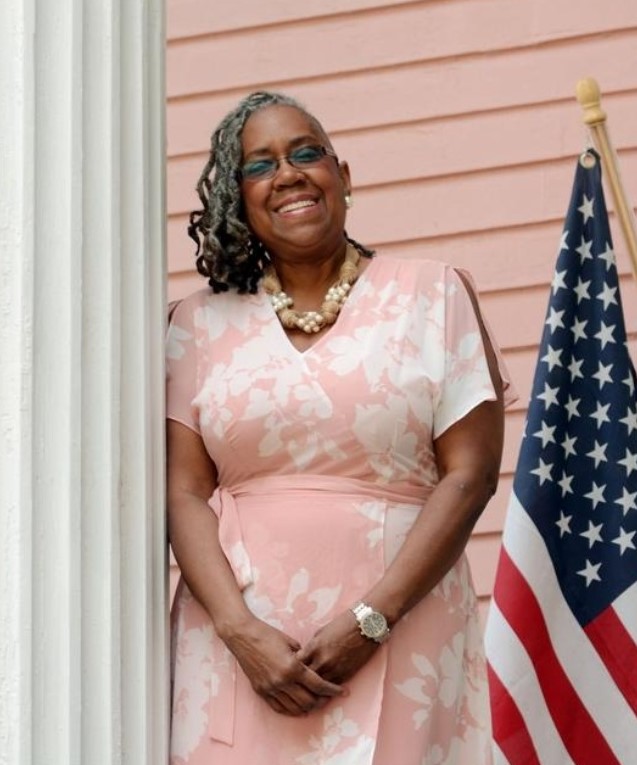 Jot It Down Course Curriculum
Each lesson includes a companion audio to reinforce the concepts in the lesson, and you'll also have access to PDFs of the lesson materials